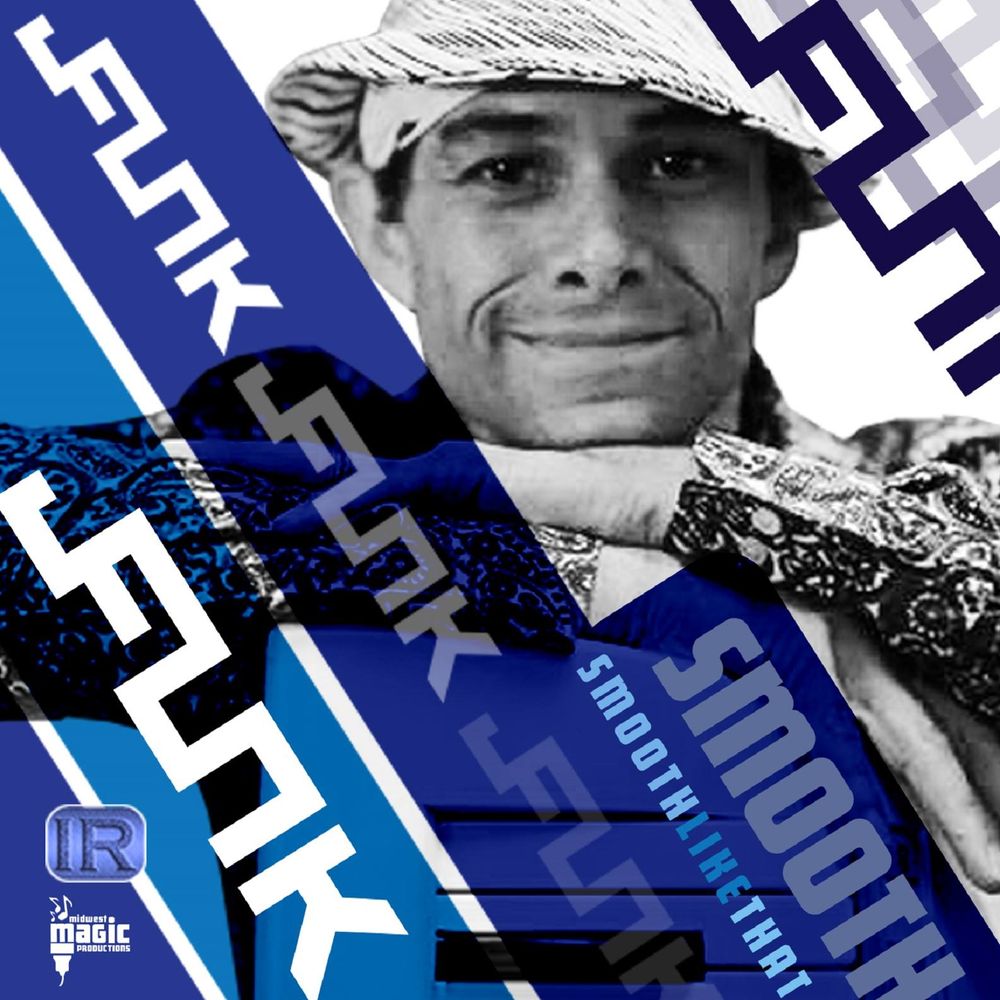 J-Funk: Smooth Like That
Avail on spotify, google, apple, deezer
J-Funk infuses catchy melodies, slick vocal and instrumental harmonies, with funky rhythms, and jazz orientated chords to create his own slick style of soul music.
The J-Funk show is a celebration of music. Drawing inspiration from decades of soul, motown, funk and r&b, J-Funk creates their own sound and style with an innovative and energetic live band show, focusing on covers and originals.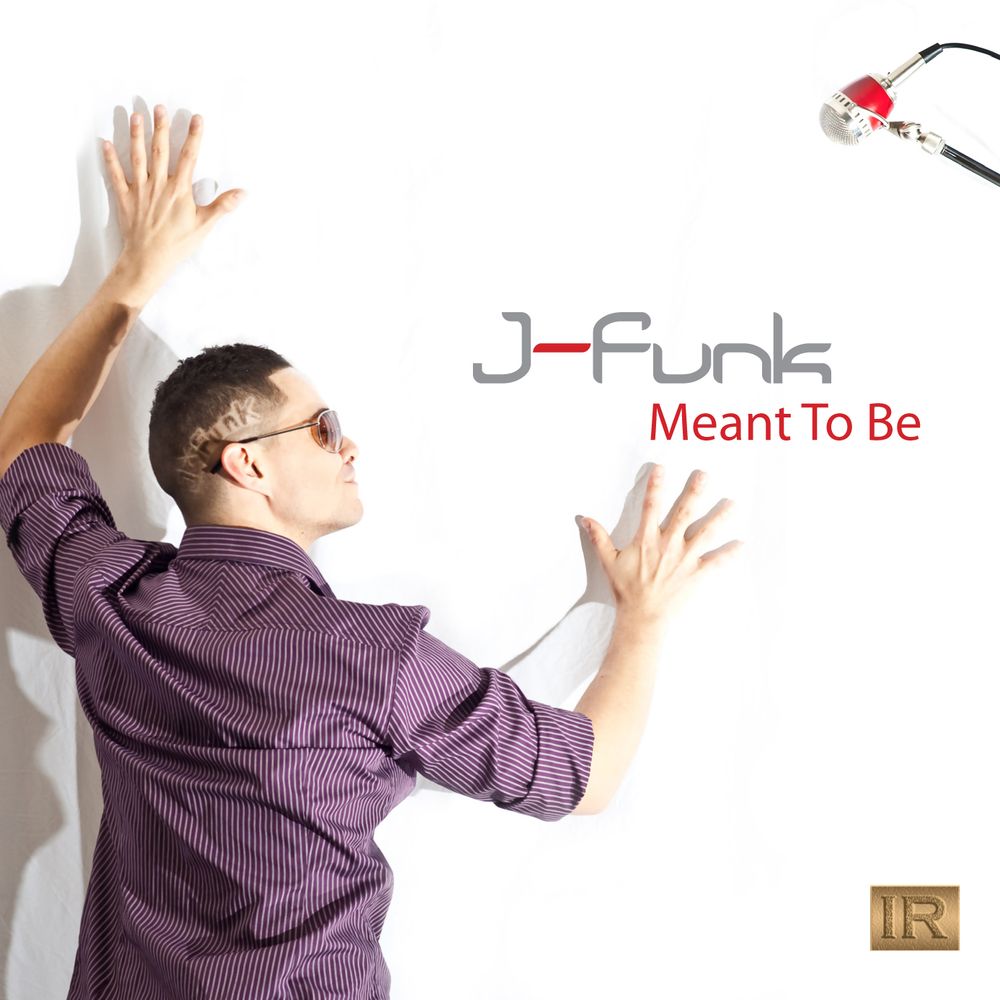 J-Funk: Meant To Be
Avail on spotify, google, apple, deezer
J-Funk infuses catchy melodies and slick vocal and instrumental harmonies, with funky rhythms, and jazz orientated chords to create his own versatile, slick and marketable style of funky soul music.
"J-Funk has arrived and is ready to take over the R&B/Soul Scene" – Tyrone Ismael, CEO Ismael Records.
After nearly 3 years of writing, recording and production J-Funk's second studio album, Meant To Be is ready to be unleashed to soul music lovers worldwide. J-Funk has been heavily associated with USA independent record label Ismael Records, with the bulk of the music created in collaboration with producer Mike "Da Crow" Crowell and songwriter Ruth M. Ware aka RnB Mistress. This creative combination have produced a new sound, mixing up elements of commercial soul music and neo-soul, with the result being a well-written, well-composed, polished production of funky soul cuts.
"J-Funk is a totally fresh, new artist and brings to us a solid sense of authority and grandeur that belies his youth and relative immediacy onto the scene" – Barry Towler: Soulchoonz album reviews.
J-Funk: R&B music ready to capture and enlighten your soul.
Meant To Be – J-Funk album release out now.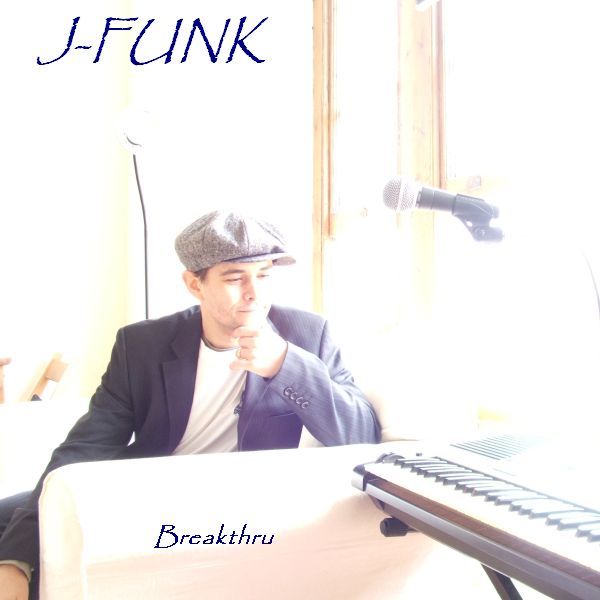 J-FUNK: Breakthru
Add a subheading
Taste the essence of J-Funk by checking out the music: Some of the recordings are in fact nearly 10 years old at the time of release. However, at least half of the album was created in the latter of 2006 & early 2007, recorded & mixed in the bedroom of J-FUNKs (very small) 1 bedroom apartment in North London. The blend of funky beats, catchy melodies & slick harmonies creates a tasteful mix of developing songs destined for greatness. Additional mastering by J-FUNK & Jean-Michel Sutcliffe. Production aside, take a listen to the songs themselves: the contrasts between shallow and deep lyrics, funky and chilled out beats. And of course, the vocals: the soul, the feeling, the tone, the delivery. Timing is everything - the majority of these songs (barring "Close" - taking you back to the old Suae days of the late 90s) were recorded and mixed, instruments included, entirely by J-FUNK, with every note, sound, hit and solo created with precise spontaneity and feel. This tasteful album ranges from the R&B/commercial sounds of "Close" and "'Cause Suddenly", to the funky chilled R&B vibes of "For Our Nite" and "Give It 2 Ya", to the cozy jazz sounds of "Believe It" and "Hold You". Listen for yourselves: enjoy the vocals, enjoy the music, enjoy the songs, but most of all, enjoy yourselves while listening to this masterpiece.